WILSON COLLEGE NATURE CLUB
Conservation Activities
Tree planting
The Nature Club in the past has helped organizations with seed collection and nursery preparation and over the last 15 years have helped plant more than 20,000 saplings in protected areas. In some areas planting done in 1983 is now a mini forest. The survival rate in most of these places is over 70%.

Develop Education Material
The nature club has adapted exercises like Value Auction, developed games like Jungle Survival, Nature Collage, Wild Parliament, Role plays and games in astronomy as well.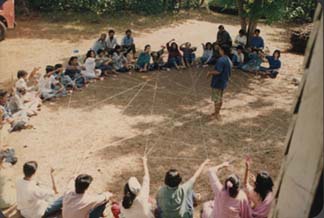 It has compiled songs by artists like John Denver, Pete Siegers, Jonny Cash, Olivia Newton John, Nik Kershaw, Bob Dylan, Police and others.
Nature club members have also written songs and composed music. The nature club has used Indian folk dance tradition to produce ballets on the conservation theme and has had public performances for groups like World Wide Fund for Nature, India (WWF).

Snake Shows
Snakes evoke fear, revulsion and …… Snake shows with venomous and non-venomous snakes which young people can touch and handle is held every year in Wilson College as well as other groups.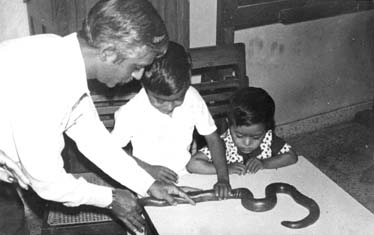 Nature Club Magazine
The Nature Club use to publish an annual magazine which had to be discontinued because of paucity of funds.

Nature Club Networking
Members and alumni help out World Wide Fund for Nature (WWF) and Bombay Natural History Society (BNHS) for camps and programmes at sites all over India.